Metabolic Flexibility is the ability to derive energy from a variety of fuel sources and is the optimal state of living for humans. We evolved under the assumption of being metabolically flexible, and yet it is estimated that only 15% of us are actually living in this state.
Metabolic flexibility provides benefits like;
-disease prevention
-increased endurance capacity
-elimination of being "hangry"
-ultimate scheduling flexibility
...and so much more!
This course will not only teach you how to become metabolically flexible (using the proven & exact step-by-step process that I went through to get there), but also how to maintain it as a lifestyle. We will go over what disrupts metabolic flexibility and how it can be used to overcome any physical or mental hurdle.
We will also deep dive into all the nitty gritty science along the way!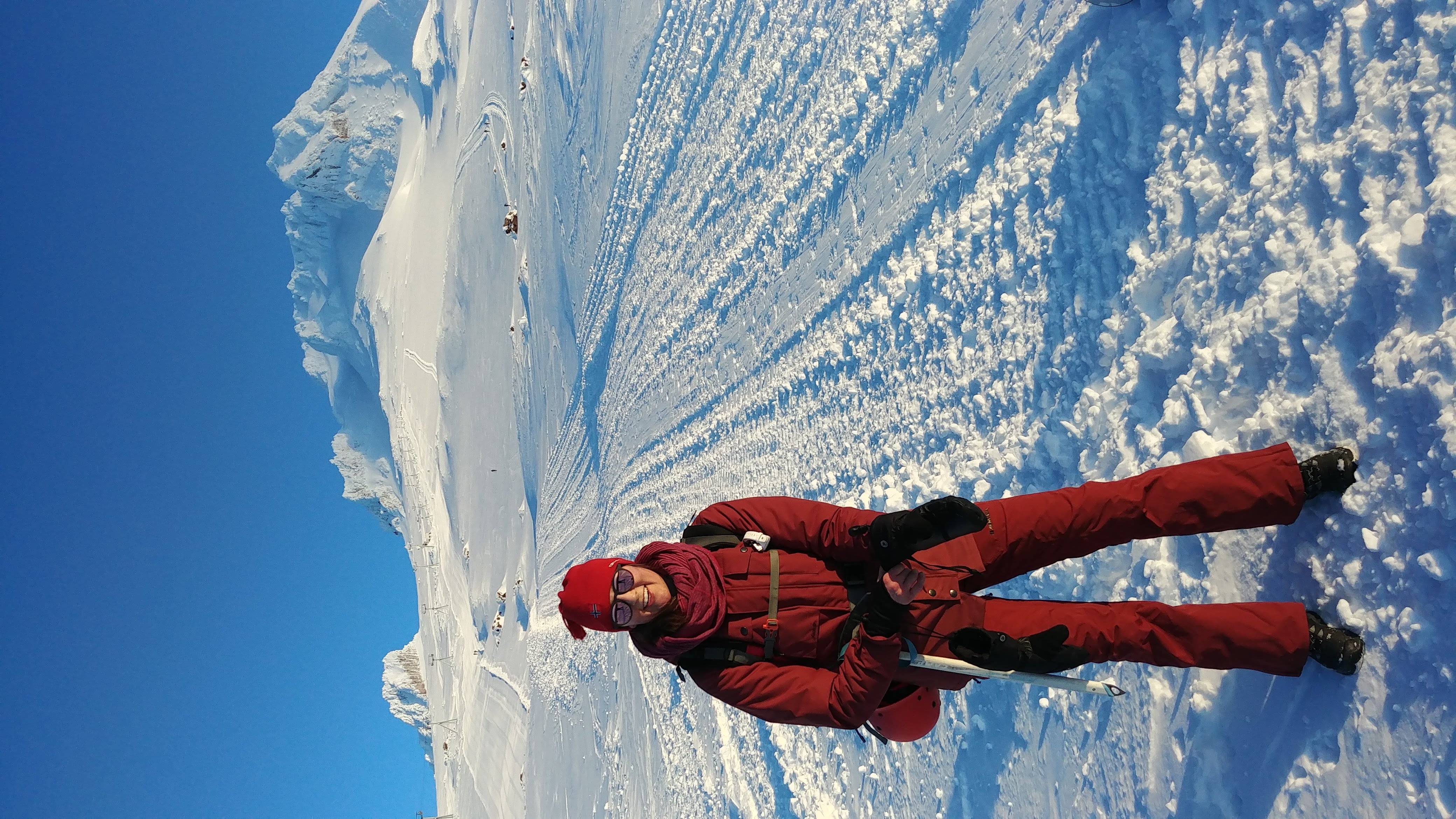 Hi, I'm Siri! Founder of Habitually Holistic, LLC.
I am a certified human performance coach with a special focus on functional nutrition. My background is in athletic performance, biochemistry, and integrative wellness. After overcoming several of my own health issues through functional nutrition and integrative lifestyle changes, I now help folks to do the same. Whether you're going after a PR or greater mental acuity, I help you make sustainable lifestyle changes by curating daily nutritional practices that optimize your unique biology.
I created this course because becoming metabolically flexible has allowed me to achieve so much more than what I thought was possible (from smashing endurance PRs, eliminating digestive distress, to increasing mental clarity, & eliminating mid-workday crashes).
I hope becoming metabolically flexible proves to be the miracle for you, that it was for me :)